30 Jun

Class of 2020 Graduates

Art, craft and design graduates up and down the country have faced an extremely difficult end to their degree courses due to the impact of COVID-19. With all teaching going online, no access to studios, workshops or libraries, and most significantly no physical degree show, the Class of 2020 have faced many challenges and have had to find different ways to make and develop their work, and to showcase their final projects.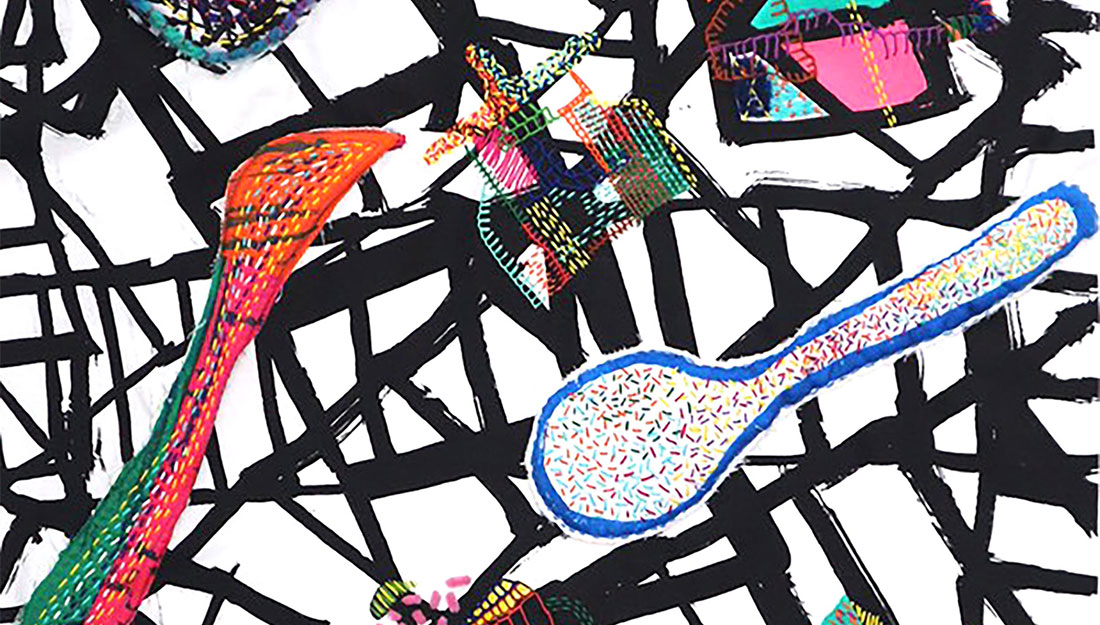 Ryoji Morimoto 2019 graduate, Textile Design for Fashion and Interior Bath Spa University
New Designers – annually showcasing the best of UK degree shows and including a selection of high profile industry awards – has transferred its showcase of the best in graduate art, craft and design talent to its website and to Instagram @newdesigners. Their offer includes: opportunities to highlight individual graduates' projects through ND Selects; industry awards selected through work produced in response to a brief; and ND Educates & ND Connects, a professional development and support programme delivered by industry professionals, helping graduates to navigate their early careers during this difficult time. ND Educates runs from 1 – 11 July and will then be available at newdesigners.com.
At Craftspace we are currently developing In:Site 2021 – which will be in its 10th year – and will be open to graduating students from 2019, 2020 and 2021. We have been virtually attending degree shows, looking at graduate work on Instagram, keeping up to date with the support being provided through universities, and checking out ND Selects & ND Awards.
We would like to congratulate everyone who has graduated during this difficult year, and wish them the very best of luck as they navigate their next steps. We will be posting useful links for graduates to our resources page throughout the year.