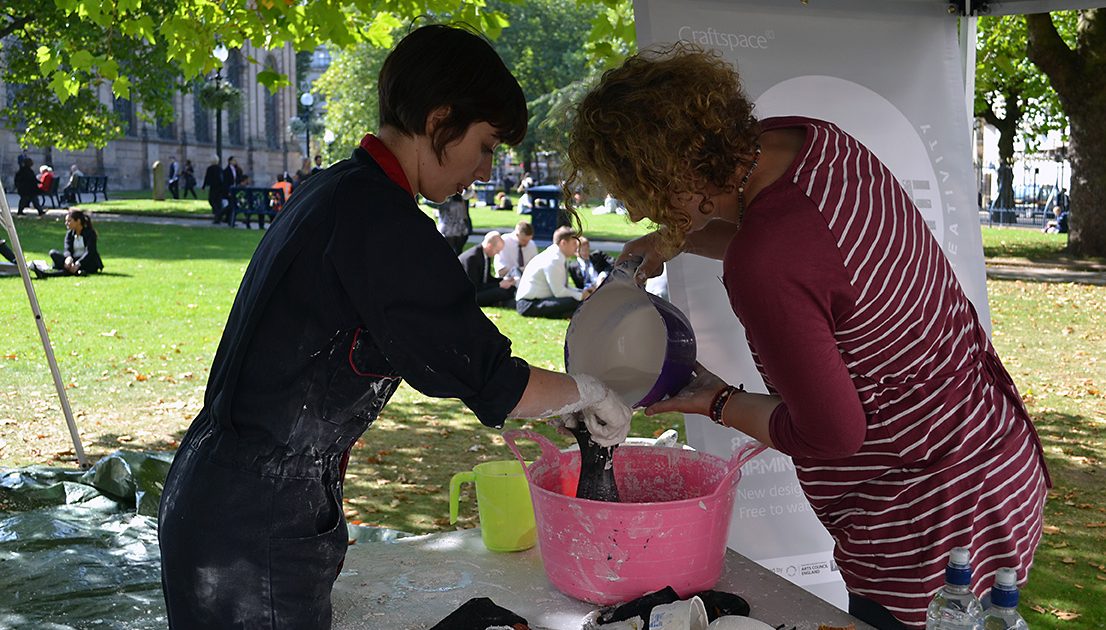 03 Aug

Last call for volunteers at In:Site 2016
Would you like to develop your skills as photographer or film maker on a live project?
There is still time to apply to volunteer for In:Site 2016. We are particularly after people to document the event. Look at the volunteers page for more details and to download the application form. You can also read what some of last year's volunteers have to say about their experiences.
You have until the 10th August to apply!