31 May

Applications for 2017 now open!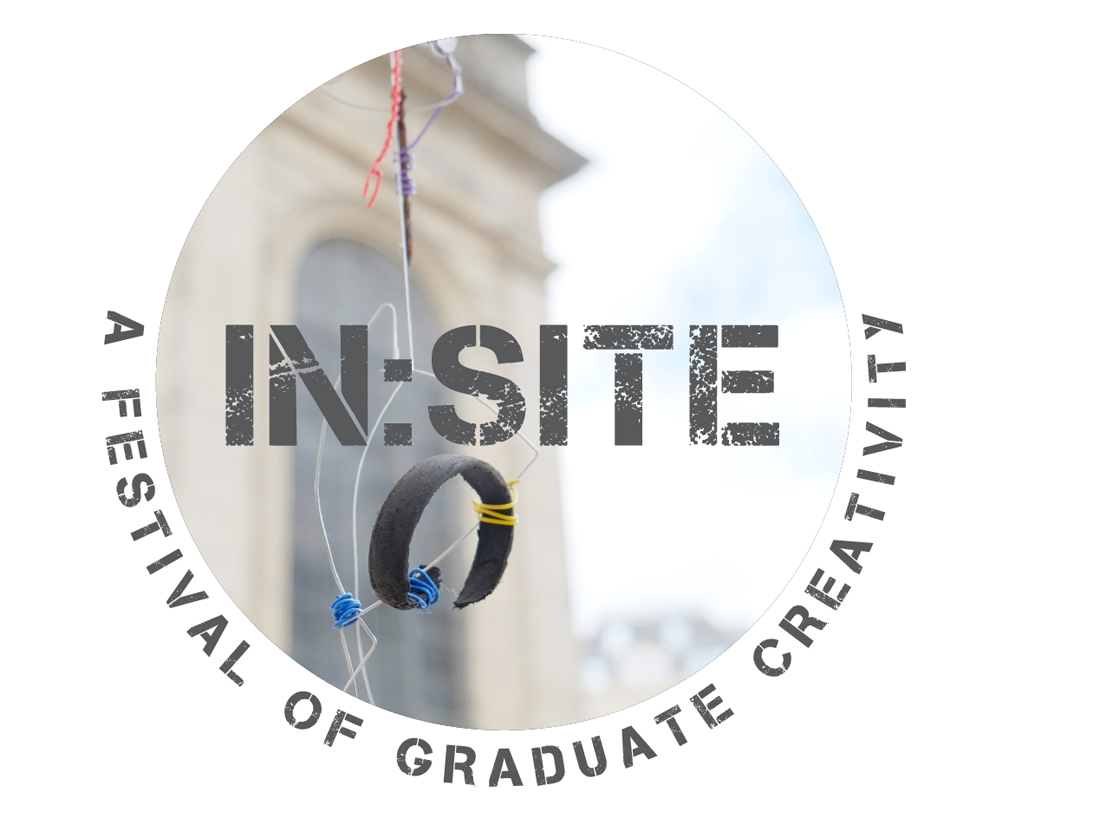 Applications to take part in this year's In:Site festival are now open!
We're looking for recent applied arts and design graduates to take part in our annual festival of graduate creativity. Past commissions have included casting jewellery from cracks in paving slabs and contemporary lace pieces on trees. It's an opportunity to challenge yourself, create new work and engage the public with the process of making.
In:Site festival is in Birmingham Cathedral Square from 4th-8th September 2017. Successful artists will receive £150 commission fee plus materials and expenses.
For more information download the flyer here.
Take a look at last year's makers in action on our YouTube channel.